It's officially 2020 and if you're like 40% of Americans, you have made one (or more) resolutions to help improve your life in one way or another this year.
Me? I don't call them resolutions. "Lose weight," "save money," or "eat healthier meals" never worked for me. Instead, I set specific goals for myself. This year they include, among others, lose 10 lbs, transfer 10% of my checks into a savings account, and stick to a well-balanced nutritious breakfast.
After doing some research in the final weeks of 2019, I have decided on a delicious and convenient breakfast option that is going to help me get back into my routine after the holidays and help me achieve a couple of my 2020 goals.
Let me save you some legwork and share my solution with you guys.
BELVITA Breakfast Biscuits
BELVITA Breakfast Biscuits are one-third of my new favorite breakfast. The biscuits are a delicious blend of grains that are gently baked for slow release of steady energy, which makes it a perfect start to your morning when paired with a piece of fruit and low fat yogurt. These delicious little bits of heaven come in three forms: crunchy biscuits, soft baked biscuits, and crunchy bites, and each of those come in a variety of flavors which means I can make a flavor selection based on my mood. Because let's face it, some mornings are Blueberry mornings, some are Cinnamon Brown Sugar mornings, and some are something else.
Download the Target Circle app for discounts through February 22, 2020!

My favorite BELVITA Breakfast Biscuits-pairings are Dannon Light & Fit Original Greek yogurt and a bowl of mixed berries.

Dannon Light & Fit Original Greek yogurt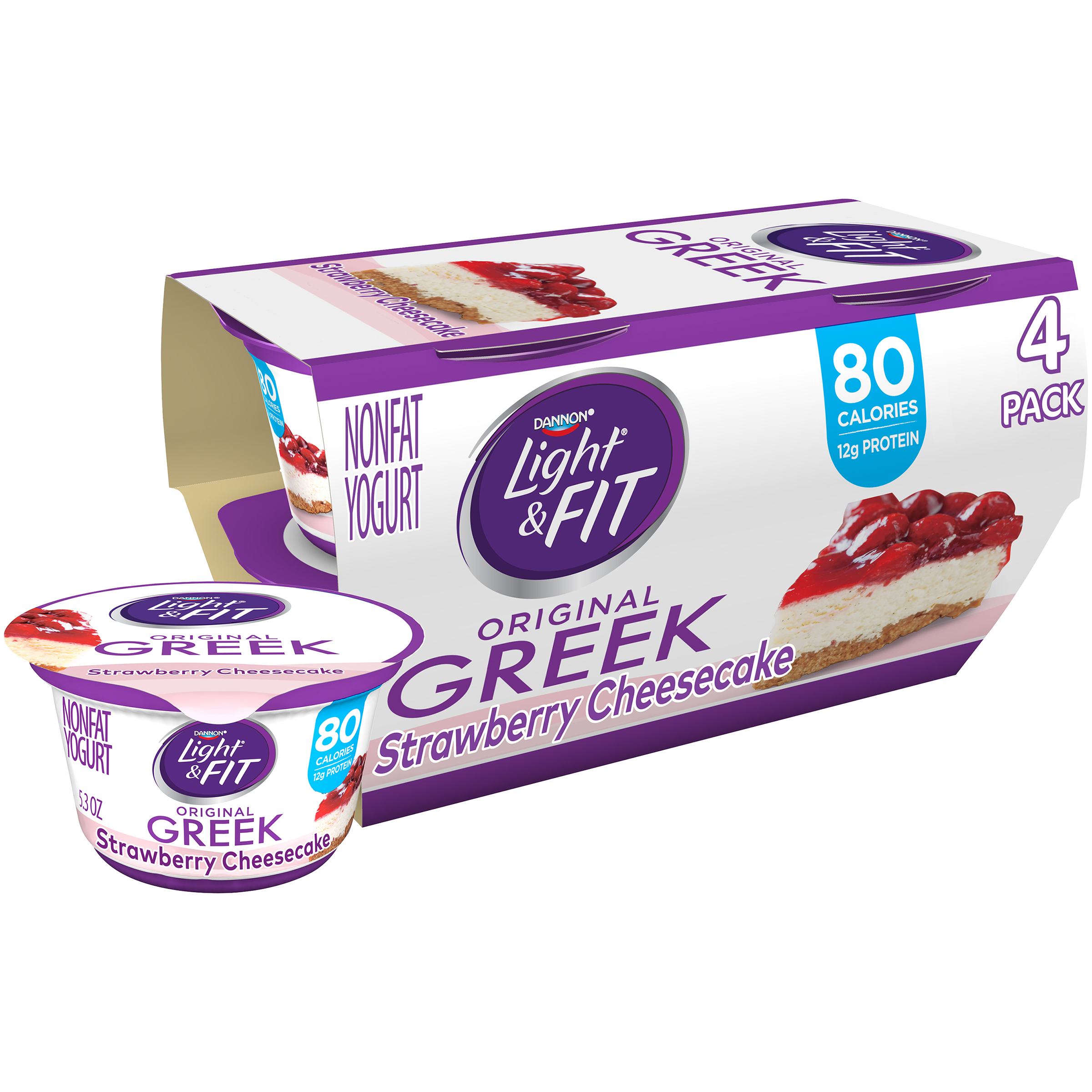 Yogurt is always in my refrigerator. It's a great convenient snack, a blood sugar pick-me-up, and an excellent breakfast accompaniment. My favorite to keep on hand is Dannon LIght & Fit Original Greek yogurt. Dannon offers a variety of fruity and indulgent flavors, each with just 80 calories and 12g of protein per serving, making it so easy to stick to my 2020 goal of eating a well-balanced nutritious breakfast. Plus, isn't it always easier to do this when it tastes good? My favorite flavors to stock up on are Light & Fit Strawberry Cheesecake Greek Yogurt, Light & Fit Banana Cream Greek Yogurt, and Light & Fit Salted Caramel Greek Yogurt.

To round out my breakfast, I always make sure to include a glass of water and a cup of coffee (because I am a tired mom, after all). To make my breakfast extra-indulgent, I make sure to drizzle International Delight® Coffee Creamer into my hot coffee before drinking.

International Delight® Coffee Creamer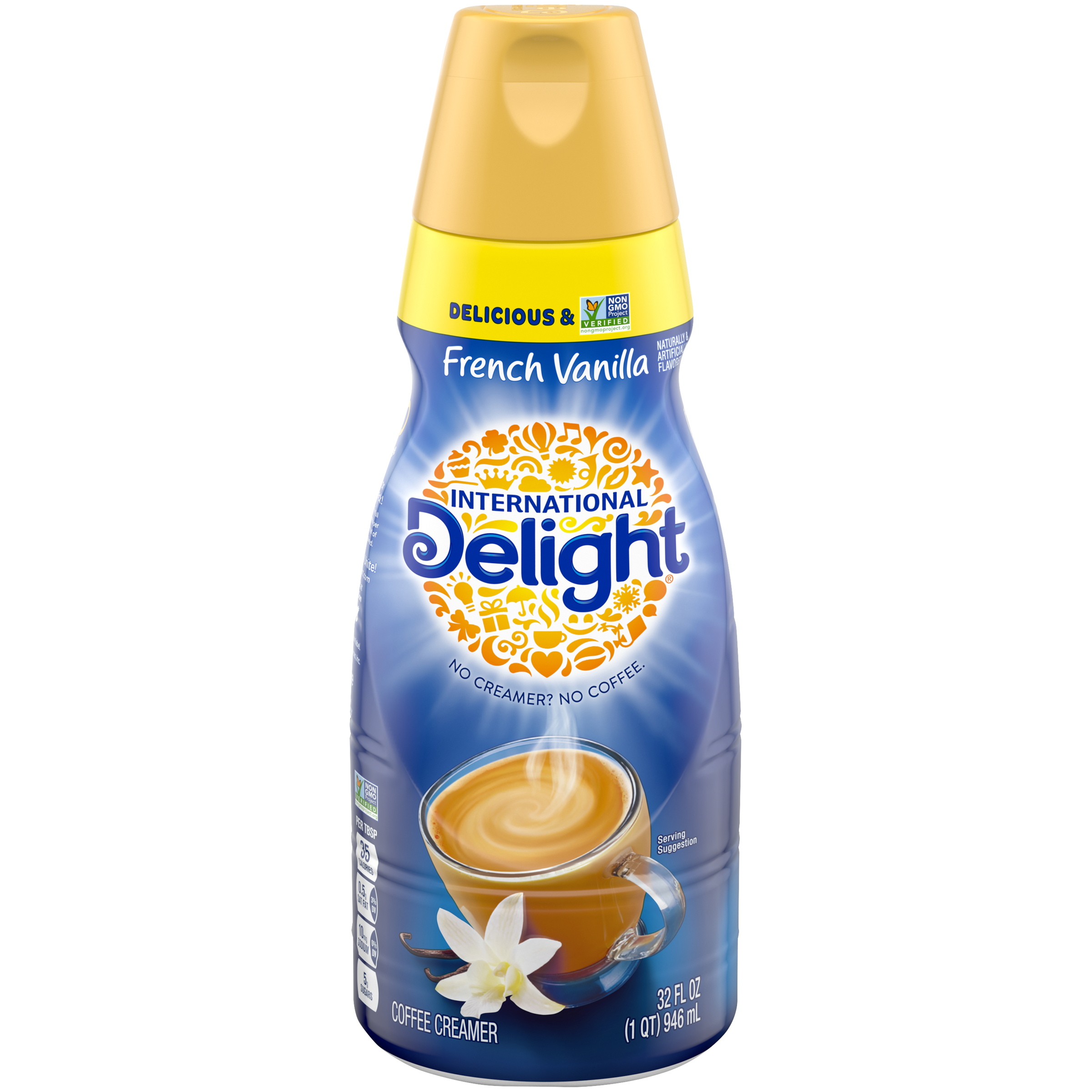 Black coffee has never existed in my universe. Never has, never will. International Delight® Coffee Creamer gets me. Their coffee creamer is the only product I use in my coffee because their flavors cannot be beat. My go-to is Hazelnut, but when my fancy mood strikes, I know I can turn to them for a special occasion cup-o-joe flavored like Birthday Cake, Cinnabon, or Peeps.

Do you see how easy this goal is going to be for me? With BELVITA Breakfast Biscuits, a serving of fruit (mixed berries or bananas are my favorites), Dannon Light & Fit Original Greek yogurt, and some coffee and water, a balanced breakfast is a breeze.

Watch out, 2020 goals. I'm coming for you.